24 PEAKS IN 24 HOURS – THE ULTIMATE LAKE DISTRICT HIKING CHALLENGE
UPDATE – We completed the hike on 14th June, and finished around 5pm. We raised over £2,300 for Meningitis Now. The hike took us 20 hours to complete, leaving 4 hours spare to roll down the hill to Low Gillerthwaite field centre and celebrate with real ale and a barbecue 🙂 You can read the recap of our hike here.
HOW THE 24 PEAK CHALLENGE CAME ABOUT
On the 10th April 2013, I tragically lost my 25 year old sister, Donna, to Meningitis.
She was full of fun, joy and mischief, and she lit up a room with her smile and infectious laugh, which is so missed, but will never be forgotten.
I penned a blog post about a month after she passed away, but I never shared it, until now. At the time, it wasn't something I could make public. You can read it here.
Shortly after I wrote the post, my best mate, Mark, suggested we do an event to raise money for Meningitis Now, but that it should be a challenge that really pushed us. My sister loved the outdoors, and especially the Ennerdale Valley, so we decided on the 24 Peaks Challenge – 24 Peaks In 24 Hours in the Lake District. She would have loved this challenge, and will certainly have a laugh at us bimbling around in the dark at the head of the Ennerdale valley.
WHAT IS THE CHALLENGE?
The 24 peaks is one of the most demanding mountain walking challenges in the Lake District. On the 14th/15th June 2014, we will scale 24 of the greatest peaks in the Lake District, each one being over 2400ft, all with a target trekking time of 24 hours.
DONATIONS NEEDED!
We'd love you to sponsor our 24 peaks challenge. You can donate using the graphic at the top right of this post, or visit our Justgiving page at Justgiving.com/24-In-24.
24 PEAKS CHALLENGE – OUR ROUTE
There is no 'official' route for the 24 peaks, but challengers must ensure each peak is above 2400ft. There are two distinct sets of peaks we'll be summiting. The first set covers Great Dodd down to Red Screes (the Helvellyn range), and the second set of peaks starts with Bow Fell, crosses Scafell Pike and Great Gable, and finishes at High Style.
Ordnance Survey have kindly given me a key to the internet, so you can zoom in and view our route on the OS map below. Mobile and tablet users might struggle to view the map, so click the links below to view images of the routes across the two sets of peaks.
Helvellyn Range (14 peaks) – IMAGE    Scafell / Great Gable (10 peaks) – IMAGE
REAL-TIME UPDATES
During the hike we plan on updating our progress in real-time. Using Instagram, we'll be sending progress updates and pictures (signal permitting) from the top of each peak. So whilst we're hiking at speed in the dark, you can join in from the warmth of your home. Also keep an eye on the hashtag #24PeaksinFlatCaps on Twitter.
A BIG THANK YOU!
All that remains is to say thank you for visiting this page, thank you for donating, and please share this page with as many people as possible. We'll be giving it our best shot, and will try and do the challenge in under 24 hours!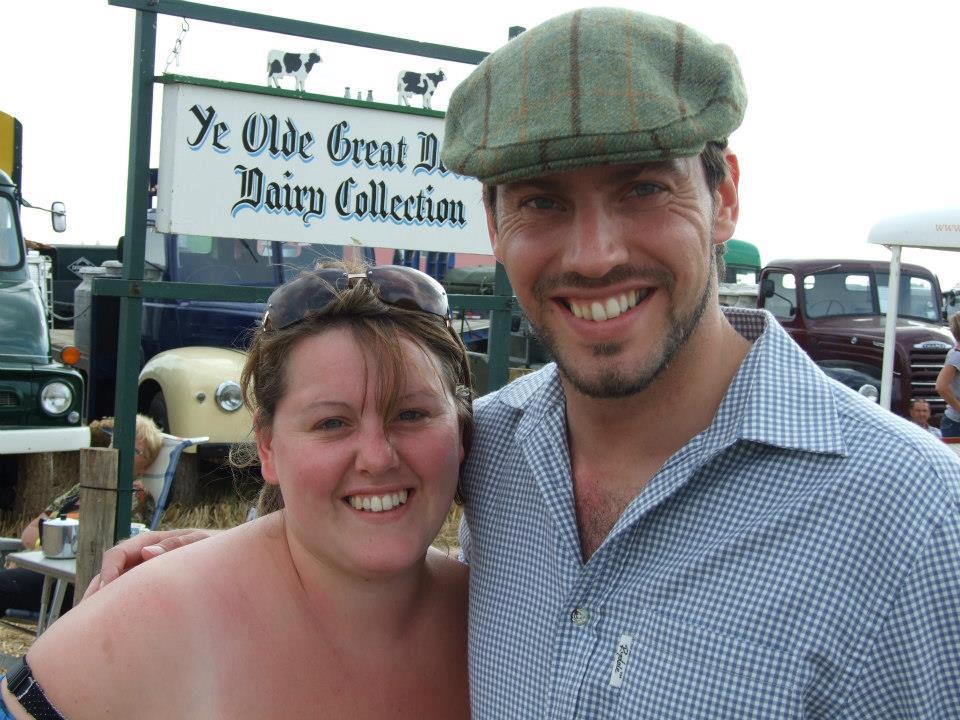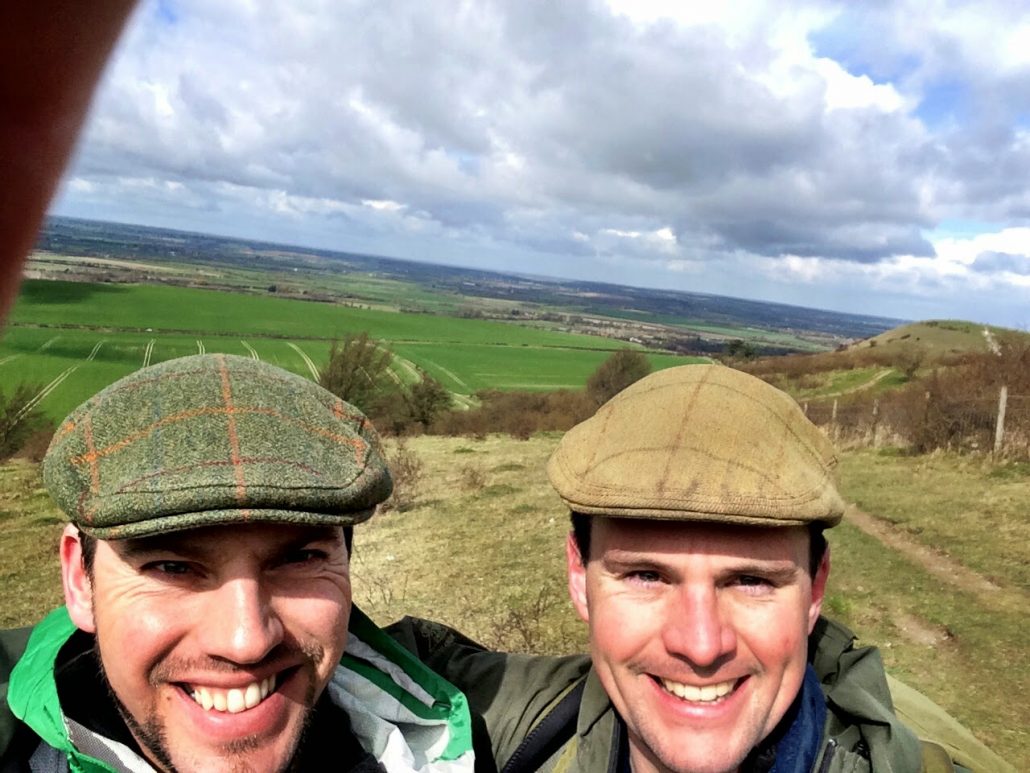 Simon & Mark